Missouri City Truck Towing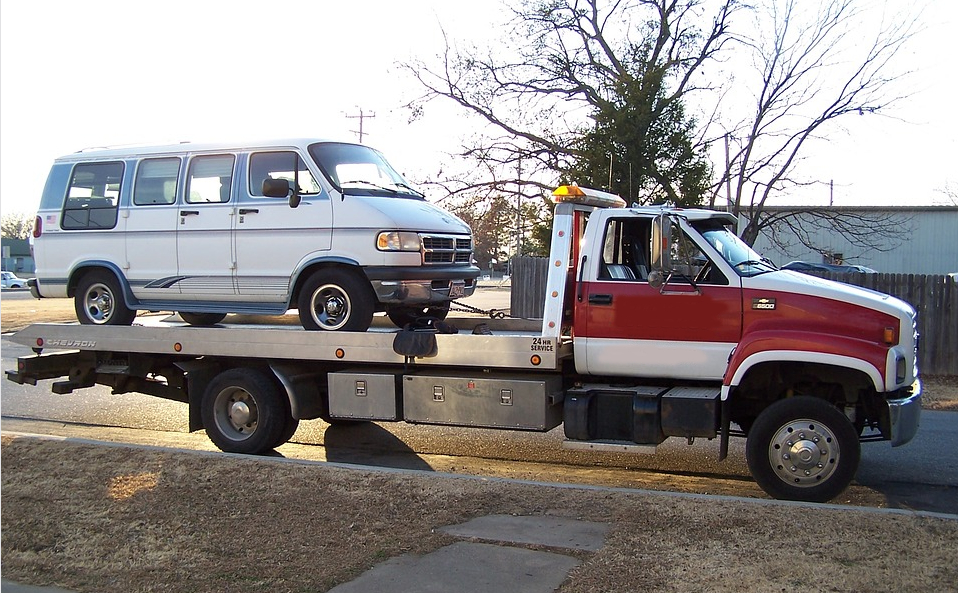 Missouri City Towing Company is a trusted provider of truck towing services in Missouri City. We understand that when your truck breaks down or is in an accident, you need a reliable and professional towing service to get you back on the road as soon as possible. That's why we offer towing services for trucks of all sizes, from light pickups to large semis.
When you call us, we will dispatch one of our experienced and fully-equipped tow trucks to your location. Depending on the size and type of truck you're driving, we will use the appropriate towing method. For light trucks, we may use a standard hook-and-chain towing method, whereas, for larger trucks, we may use one of our integrated tow trucks. Our tow trucks are equipped with state-of-the-art technology, allowing us to safely and efficiently tow your truck to its destination.
Our service extends through all of Fort Bend and Harris Counties, so no matter where you are in the area, we can help. Whether you're in Missouri City, Sugar Land, Richmond, or any other nearby city, we're always just a phone call away. We're available 24/7, so you can count on us to be there when you need us.
At Missouri City Towing Company, customer satisfaction is our top priority. We understand that being stranded on the side of the road can be a stressful and frustrating experience, which is why we do everything we can to make the towing process as smooth and easy as possible. In addition, we also offer other services, including emergency EV charging, lockout service, jumpstart service, and more! Our team of professional drivers is trained to handle all types of towing situations and will provide you with the best service possible. Dial (281) 937-8532 now!
Fast Service, Quality Service
Your truck is an important investment and we treat it with the same care and respect as we would our own. When we come to tow your truck, you can rest assured that your vehicle will be handled with the utmost care and precision. Our experienced and professional drivers are trained to safely and efficiently load and transport your truck, ensuring that there is no damage to your vehicle.
We use the latest equipment and technology to ensure that your truck is loaded quickly and securely onto one of our flatbed tow trucks, hook-and-chain trucks, or integrated trucks. We realize your time is important, and we will come to you within minutes of your call, so you can get back on the road sooner rather than later. Our goal is to provide you with fast and reliable service, while also ensuring that your truck is treated with the care and respect it deserves.
Great Rates
We offer low rates for our truck towing services. No matter the size of your truck, we believe that everyone deserves affordable and reliable towing services. We won't charge you a fortune just because you drive a big truck, and we are committed to providing fair and transparent pricing. Contact us at (281) 937-8532 for a quote and see for yourself how affordable our services can be.